Congratulations to the winners of our 2018 Photo Contest! We received almost 250 submissions this year. After narrowing the field down to five finalists in each category, winners were chosen by a public vote on Facebook.
Landscape Winner
Silky Sunrise by Jack Lucas, Windy Hill Open Space Preserve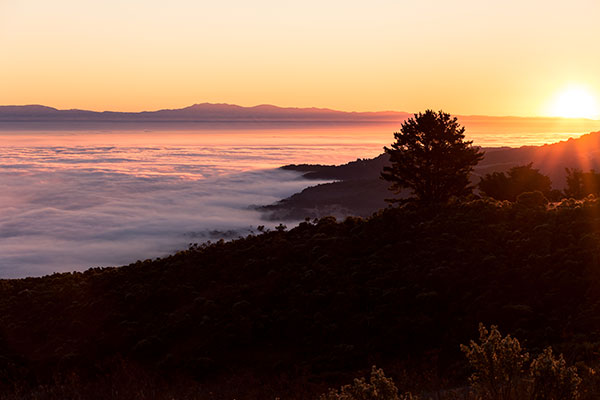 Plant Life Winner
Thistle Firework by Stephanie Richardson, Russian Ridge Open Space Preserve

Wildlife Winner
My Baby by Serisha Nagothu,Thornewood Open Space Preserve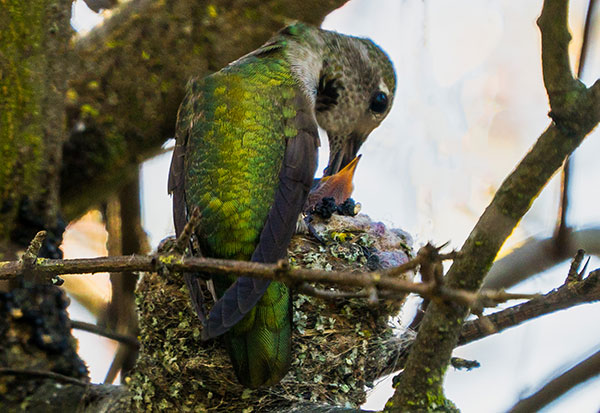 People in Open Space Winner
Because in the end, you won't remember the time you spent working in an office or mowing the lawn — Jack Kerouac by Vedya Konda, Picchetti Ranch Open Space Preserve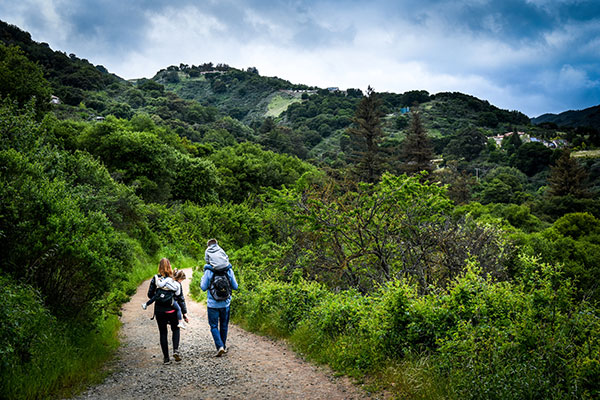 Youth Winner
Perched Woodpecker by Sohum Phadke, Rancho San Antonio Open Space Preserve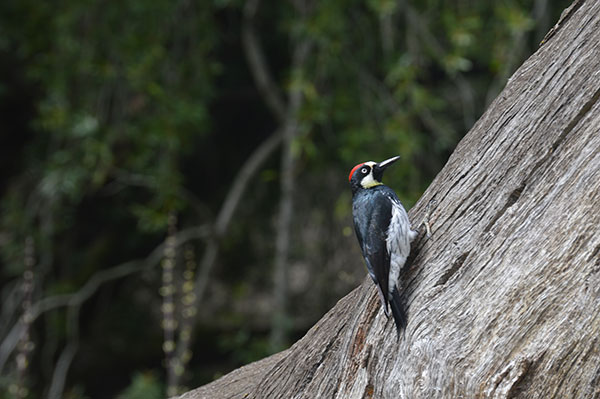 2018 Youth Photographer Spotlight

Name: Sohum Phadke (Youth Category Winner)

School: Cupertino Middle School (Sunnyvale, CA)

Photographer's Inspiration: The beauty of nature has always fascinated me. During a photography field trip with my class, I spotted a stunning acorn woodpecker a little off the trail. This photo made me realize how fun photography really was, and I made it a weekly thing to go out and take photos of nature. My amazing photography teacher was really the person that inspired me to start photography. Her enthusiastic and creative personality and passion for photography really made me start this journey.

About the Photographer: I'm a middle schooler at Cupertino Middle School. I enjoy playing tennis, taking photos, doing math, traveling the world and exploring different cultures.