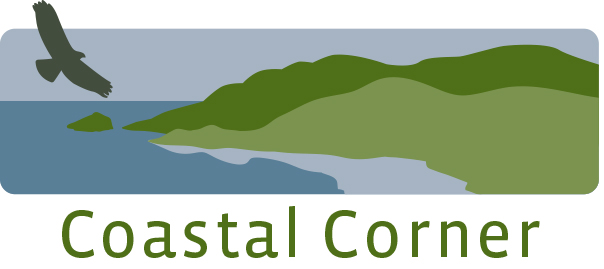 Ranchers whose families have worked on the Coastside for generations recently signed new leases to continue cattle grazing at Tunitas Creek Open Space Preserve south of Half Moon Bay, Big Dipper Ranch in Skyline Ridge Open Space Preserve and October Farm in Purisima Creek Redwoods Open Space Preserve.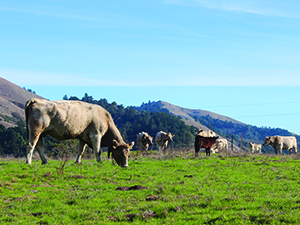 "It's an opportunity for local families to continue the area's long ranching tradition while helping to restore native grasslands that benefit plants, people and wildlife," said Midpen's Senior Resource Specialist Coty Sifuentes-Winter.
Midpen's mission on the San Mateo County Coast includes preserving the natural environment, rural character and viable agricultural like ranching. Cattle grazing occurs on more than 10,000 acres at Midpen preserves.
California's native grasslands are one of the most species-rich ecosystems in the country, and one of the rarest. Over the last 250 years most have been lost due to introduced exotic plants, development and fire suppression.
California's grasslands evolved along with frequent fires set by Native Californians, and herds of grazing animals now mostly extinct. Carefully managed grazing is one of several tools Midpen uses in place of these natural historic disturbances to increase the abundance and diversity of native grassland plants, and prevent them from being overtaken by shrubs and forests. With help from the ranching tenants and volunteers, Midpen also removes invasive plants and disperses native plant seeds.
These efforts result in healthier grasslands that support ranching, protect watersheds, provide for wildlife, are more fire safe and put on spectacular wildflower displays each spring.
For more information visit www.openspace.org/grazing.