The Cloverdale Ranch property is an ecological jewel on the San Mateo County Coast. Midpen is evaluating the purchase of an approximately 6,300-acre portion of Cloverdale Ranch from our nonprofit partner, Peninsula Open Space Trust (POST). 
Midpen is conducting a community engagement and public meeting process. Sign up below to stay informed about this project via email.
Image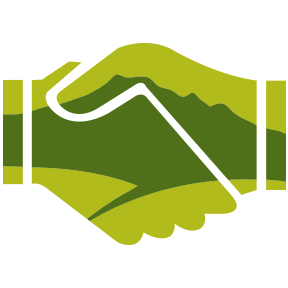 Land Preservation
Image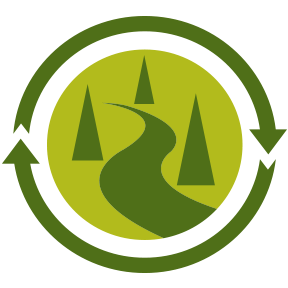 Natural Resources
Image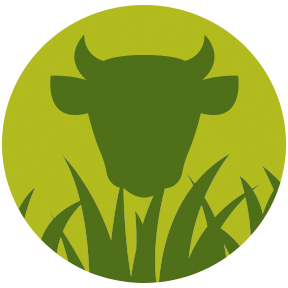 Agriculture
Image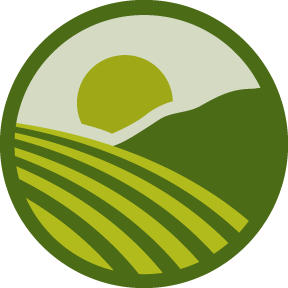 Coastside
Image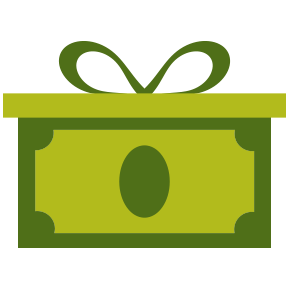 Grant Funded
Image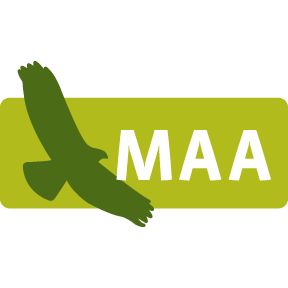 Measure AA
Goals and Objectives
Midpen has been working on the San Mateo County Coastside since 2004 to protect open space, restore the natural environment and preserve working lands and rural character. To date, Midpen has preserved more than 11,000 acres of natural and agricultural lands on the Coast. The potential purchase of the Cloverdale Ranch uplands aligns with: 
Midpen's Coastside mission to acquire and preserve in perpetuity open space land and agricultural land of regional significance, protect and restore the natural environment, preserve rural character, encourage viable agricultural use of land resources, and provide opportunities for ecologically sensitive public enjoyment and education.
Midpen's community-supported Vision Plan Portfolio #13 Cloverdale: Wildlife protection, conservation grazing and trail connections.
Stay informed!
Sign up to receive notifications about Cloverdale Ranch.
Ecological Highlights
The property is made up of coastal terraces rising from the Pacific Ocean to the forested slopes of the Santa Cruz Mountains. The land includes large tracts of biologically rich coastal grassland and coastal scrub habitats and an abundance of water sources that support many rare grassland-dependent and aquatic species. Learn more:
Cloverdale Ranch is unique on the Coastside for its abundant water sources, both natural and man-made, which support habitats for many rare, threatened and endangered species while also supplying needed water for farmers. These include: 
Butano Creek

 provides water for farmers and habitat for steelhead and Coho salmon. 

Gazos Creek

also provides steelhead and coho spawning grounds. 

Arroyo de los Frijoles ("Bean Hollow") watershed

 contains three reservoirs that support farming and rare wetland habitats for wildlife. These constitute the Lake Lucerne Water System serving local farmers. 

Numerous ponds

are found throughout the property. 
Cloverdale Ranch uplands includes large tracts of biologically rich coastal grasslands,  including some healthy stands of native grasses and wildflowers. Coastal grasslands are one of the most biodiverse and threatened ecosystems in North America.
Coastal grasslands evolved with, and benefit from, regular disturbance to prevent loss of biodiversity to introduced species, shrubs and forest. These disturbances were historically provided by grazing wildlife herds, natural fires and Native American burning practices. Later, the Coastside's ranching history helped keep many of these grasslands undeveloped and prevented encroachment. 
Cloverdale is rich in native plant and animals including rare special status species such as San Francisco garter snake, California red-legged frog, northern harrier, olive-sided flycatcher, loggerhead shrike, common yellowthroat, and grasshopper sparrow. Endangered marbled murrelets, a seabird that nests in old-growth trees, are known to reproduce in the Gazos Creek watershed and have been observed flying over the ranch. 
Read more about endangered San Francisco garter snakes at Cloverdale here. 
Over 600 different species of plants grow in and around Cloverdale Ranch, including in nearly 450 acres of sensitive natural communities like riparian forests and freshwater wetlands. Cloverdale is located along the Pacific flyway and experiences use by a number of migrating birds including burrowing owl (overwintering) and grasshopper sparrow. It also supports endemic/local bird species such as the savannah sparrow that make use of the perennial coastal grasslands.
Explore Cloverdale's rich water resources, native plant communities and wildlife in this OpenRoad segment: 
Farming and Grazing
Like much of the San Mateo County Coast, Cloverdale has a rich agricultural heritage that continues today. The public-private partnership between Midpen and POST help preserve the Coastside's ranching and farming heritage, and locally grown food for the surrounding communities.
If Midpen purchases the Cloverdale Ranch uplands, POST would retain approximately 400 acres of surrounding working farmland and coastal bluffs, much of which is currently leased to farmers. Approximately 2,700 acres of the uplands area is actively grazed, and would be incorporated into Midpen's conservation grazing program. 
Public Access
The existing Wilbur's Watch Trail is open to the public, and traverses coastal grasslands from Highway 1 to a lookout point for viewing the coastline and Pigeon Point Lighthouse.
If Midpen acquires a portion of Cloverdale Ranch, the public process to assess creating new trails while protecting the property's sensitive natural resources will take time. A specific timeline will be established when the purchase of the land is complete. Future trail planning takes time to fully understand resources, parking capacity issues and optimal trailhead locations and will involve multiple opportunities for public participation.
In the interim, Midpen may explore limited access via guided walks and other programming.
Image

Funding
The projected cost for Midpen to potentially purchase the Cloverdale Ranch uplands from POST is $16 million supported by Measure AA, a bond passed by local voters in 2014. This price reflects a significant discount from POST. The cost to Midpen would be offset by:

-$8 million general fund budget request by Assemblymember Berman
-$1.4 million grant from the California Department of Parks' Recreational Infrastructure Revenue Enhancement Program
-$500,000 Measure K grant from San Mateo County.

Midpen continues to pursue additional grant funding to support the project.
Timeline
Jan. 26, 2022 Proclamation honoring Assemblymember Marc Berman for $8 million in state funding. 
2022 Property evaluation, partner and public engagement. 
Fall 2022 (TBD) Public Committee Meeting: Review proposed purchase and consider recommending to the full board. 
Fall-Winter 2022 (TBD) Public Board Meeting: Consider final approval of purchase with Midpen board of directors.
Spring 2023 (TBD) Potential close of escrow.
Related Projects
Discover more about similar Midpen projects.