Midpen provides various GIS data layers and interactive applications to help preserve visitors and tech-savvy map enthusiasts plan their outdoor activities and learn about Midpen preserves.
Image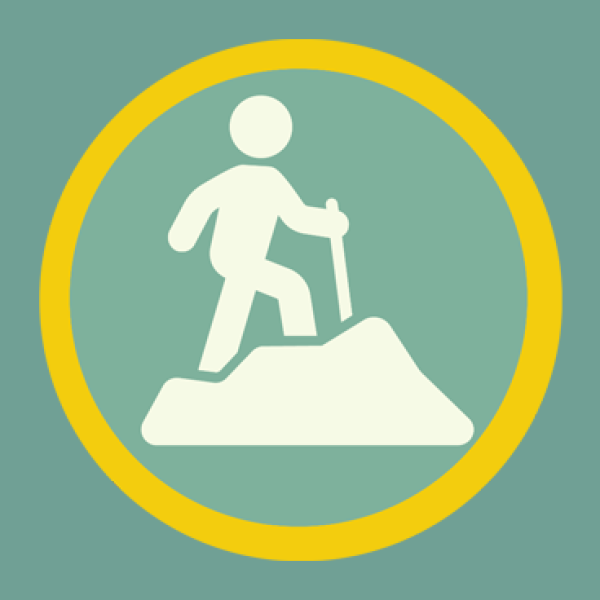 Before you head out on your next outdoor adventure, use the Trail Explorer tool to find the Midpen trails best suited to you. 
Data Catalog
Midpen's Open Data Catalog includes GIS layers of preserve boundaries, parking locations, amenities, landmarks, trails, gates, administrative boundaries and more. The hosted data services may be accessed using interactive web maps or downloaded in different file formats for use in Google Earth, GPS devices, GIS programs and mobile applications.
Applications
Midpen provides several interactive mapping applications and dashboards to help users explore our data and understand our region.
GeoPDF Maps
All Midpen trail maps are in GeoPDF format, so you can download preserve maps and use them with an app on your mobile device. GeoPDFs have map coordinates embedded in them so that you can view your location on the map and even track your route. Because they work using your device's GPS signal, you can continue to use them when you don't have cell coverage.