Neighbors can apply here for a free permit allowing you to reduce vegetation on Midpen land, within 100 feet of occupied structures, to create defensible space around your home.
Program Details
The occupied structure should be in compliance with applicable planning, building, and zoning laws.
Applicants and contractors must have general liability insurance and any required licenses.
Cost of vegetation removal and any required environmental review are the applicant's responsibility.
Other requirements may be identified in the permit for consistency with Midpen's resource management policies and practices. Defensible Space Permit program guidelines.
Image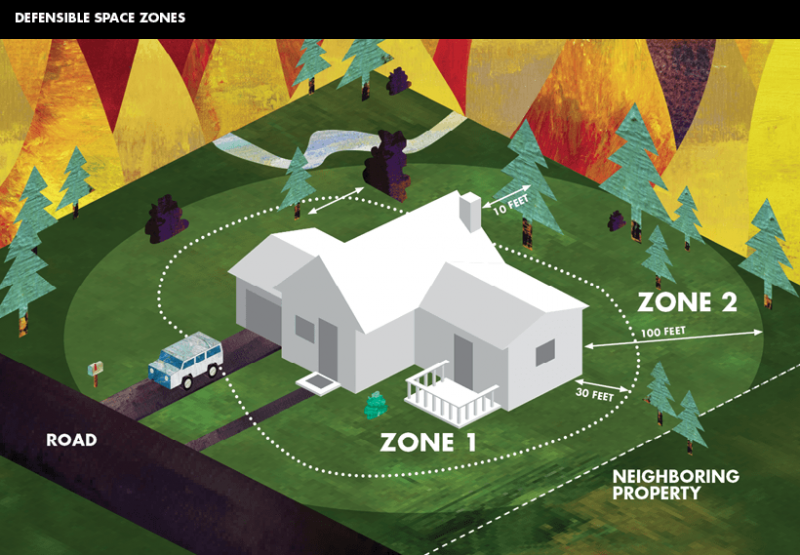 Questions? Contact Midpen at 650-691-1200 or info@openspace.org.