The boundaries of Midpen overlay the southern portion of San Mateo County, the western edge of Santa Clara County and the northeastern tip of Santa Cruz County, including 17 cities. Our region is dynamic and full of ideas, innovation and a strong commitment to environmental protection. Together, these local governments collaborate to promote a regional environmental protection vision that creates a legacy of tangible and lasting value and enhances our collective quality of life. 
Current Partnerships
In addition to public agencies, Midpen collaborates with various community nonprofit organizations to fulfill our mission.
Grantmaking Program
Midpen's grantmaking program supports organizations and projects that further understanding and protection of our natural world, build the capacity of the conservation field, and facilitate access to the outdoors or augment interpretation and education opportunities for the public. The grantmaking process is guided by an emphasis on investments that reflect a regional focus and provide avenues for partnership, both with Midpen as well as among other stakeholders. Grants are awarded in the following categories:
Applied science – advancing scientific understanding of natural processes and promoting environmental stewardship.
Network and partnership support – cultivating, sustaining and growing conservation networks.
Access, interpretation and education – educating and promoting open space protection.
Image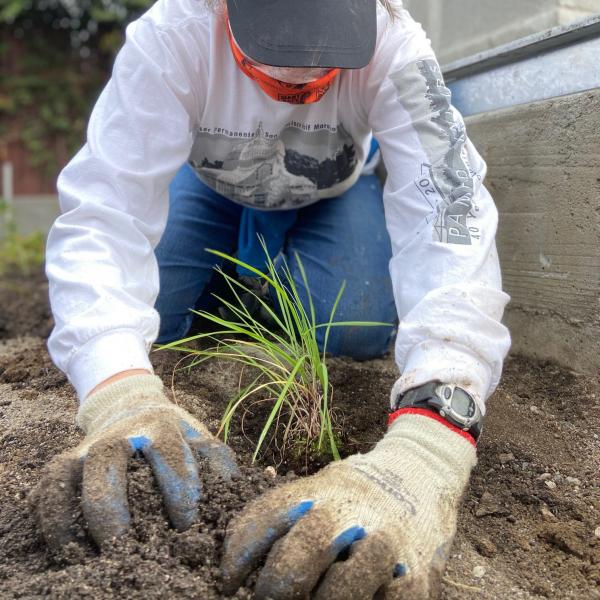 From single hands-on restoration projects to enhancing trail safety and visitor experience along the trails to long-term commitments in interpretative and education program delivery, there's a role for everyone in caring for our local landscapes.