Midpen preserves cover over 70,000 acres of diverse and scenic landscapes, from bay wetlands to redwood forests and coastal grasslands.
Open space preserves are generally kept in a natural condition to best protect the environment and wildlife habitat and are developed with only the amenities needed to provide low-impact recreation opportunities.
Many areas of Midpen preserves are open to the public daily, free of charge, providing an extensive network of 250 miles of trails for low-impact recreation. Our programming connects people to nature through enriched experiences including environmental interpretation, docent-led activities and volunteer opportunities.  
 
Find A Preserve
With 250 miles of trails available for low-impact recreation and connection to nature, you're sure to find something new to explore.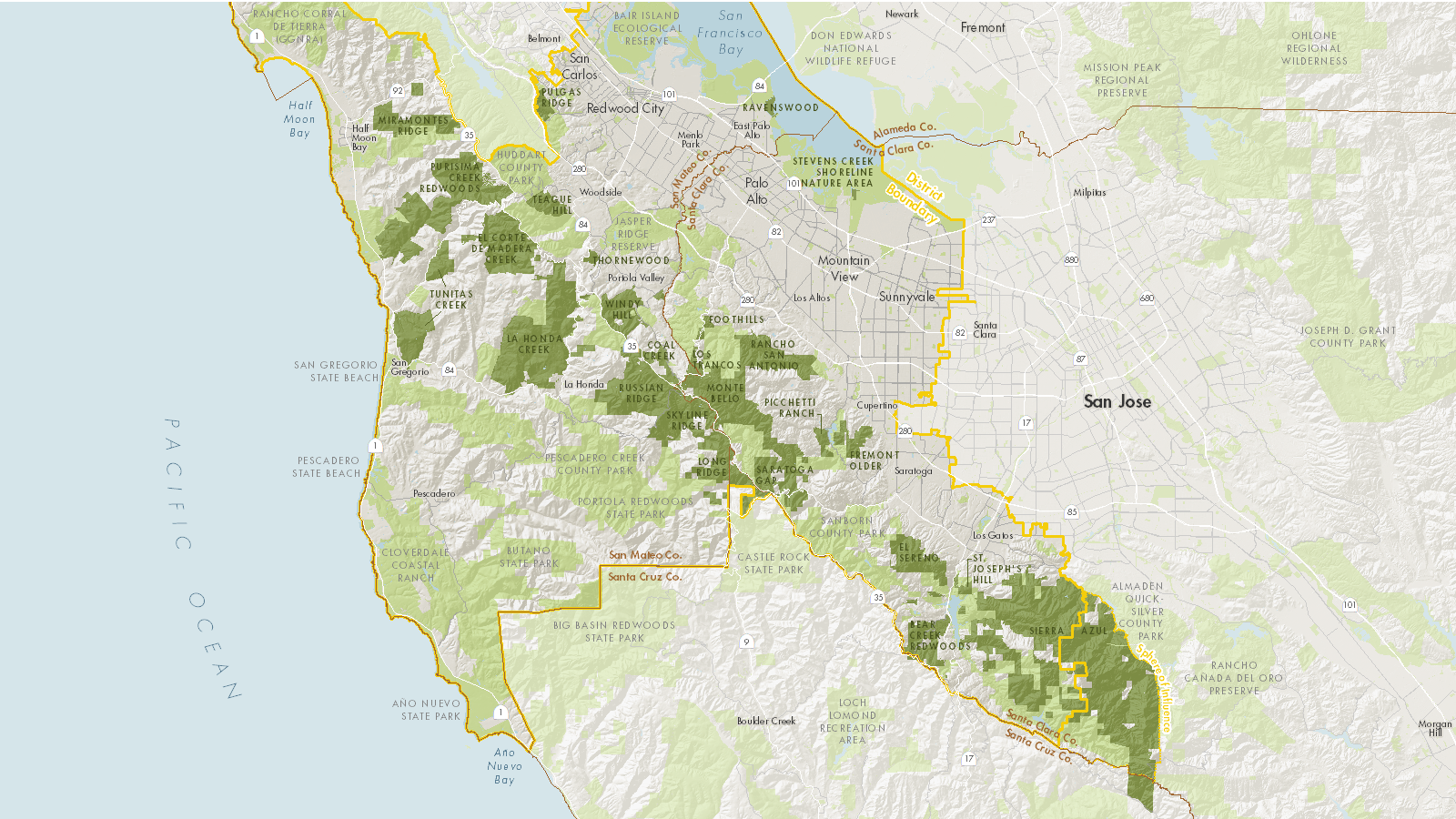 Trail conditions can vary depending on the time of year, the impact of rain and storms, construction and maintenance and other occurrences. Please be aware that trail closures may change from day to day without notice, based on current and predicted weather conditions. During winter storm season high waters can make creek crossings hazardous, so plan your outing accordingly. 
Image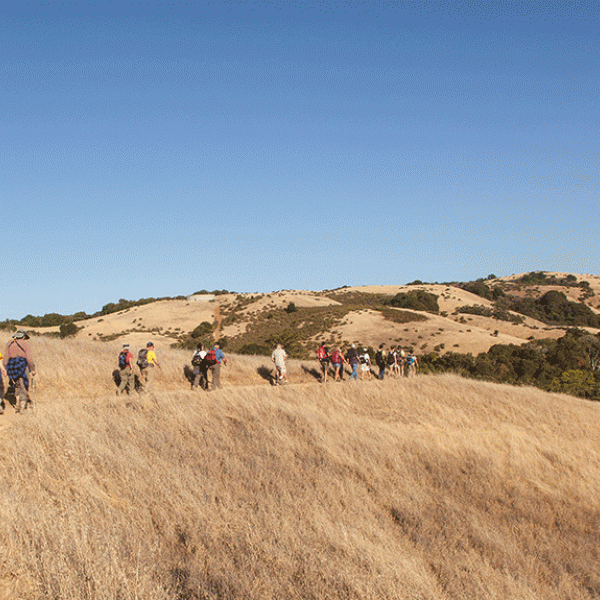 Some activities on Midpen open space preserves require a use permit including groups of 20 or more, ceremonies, camping, after-hours astronomy viewing, photography shoots and parking at some preserve locations. Most permits are free of charge and applications are available online.
Image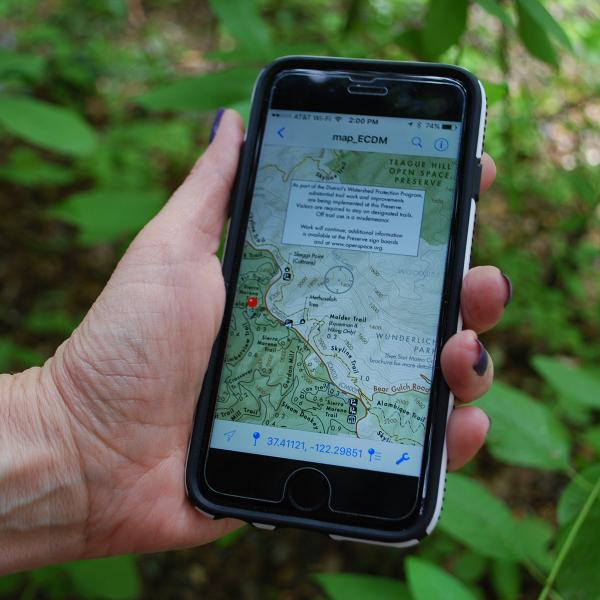 There are a variety of ways to find your way on our trails. Download a map from our preserve pages before leaving home, snap a photo of a signboard map at a trailhead or use a smartphone app to bring a digital map along on your adventures.
Image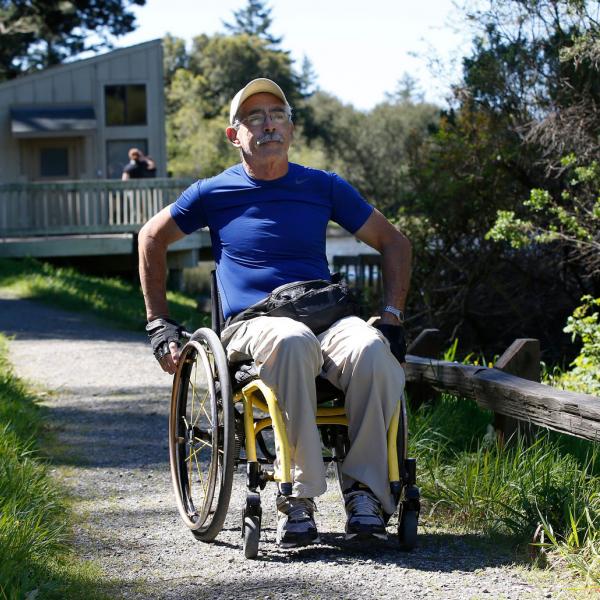 Several Midpen preserves have easy-access trails that may accommodate wheelchairs, strollers, walkers and anyone desiring a less strenuous open space experience. Most of these easy-access trails are at least 4 feet wide, have a grade generally not exceeding 5%, and a fairly uniform surface. Please note that other Midpen trails may have grades up to 20% and uneven surfaces with rocks, ruts and roots.
Midpen Regulations and Policies
A variety of policies are in place to guide Midpen and users of open space lands.