Highways connect us, but also divide the land and create barriers to safe passage for both wildlife and people. In the Santa Cruz Mountains, California state route 17 (Highway 17) fragments thousands of acres of open space, limiting the ability of wildlife to find food, mates and habitat, as well as preventing the completion of several regional trail systems. Together with private and public partners, neighbors and District constituents, Midpen is exploring the feasibility of developing two independent road crossings - a wildlife undercrossing and recreational trail overcrossing - to link over 30,000 acres of protected public lands.
The project also includes directional fencing that will help animals safely find their way to the wildlife crossing and a number of regional trail connections that will link the following Santa Clara County parks and Midpen open space preserves together across Highway 17: Sanborn County Park, El Sereno Preserve, Lexington Reservoir County Park, St. Joseph's Hill Preserve, Sierra Azul Preserve and Almaden Quicksilver County Park.
Image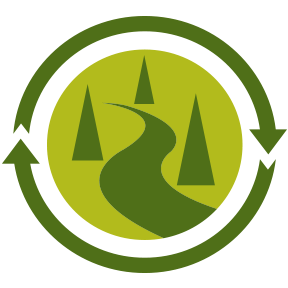 Natural Resources
Image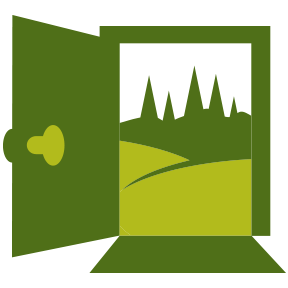 Public Access
Image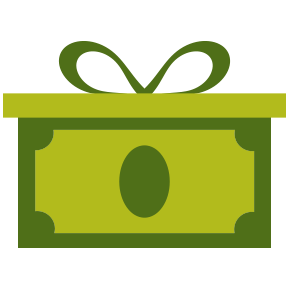 Grant Funded
Image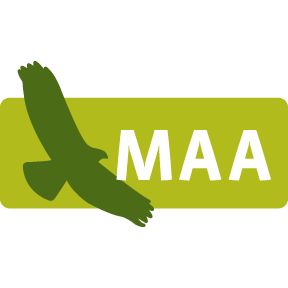 Measure AA
Image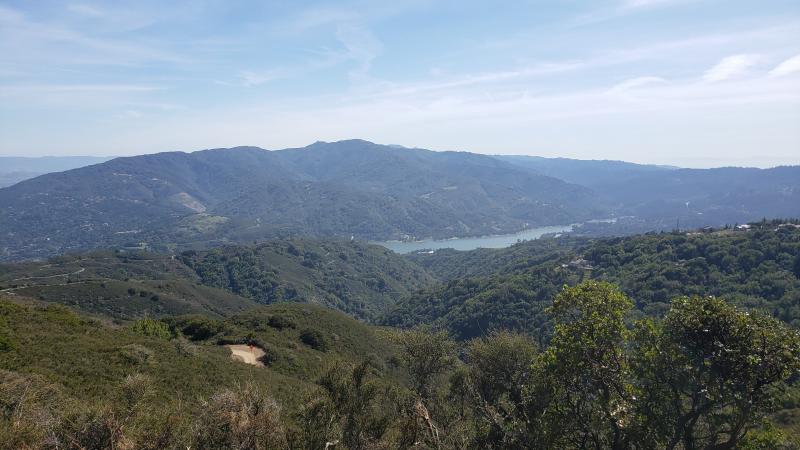 Goals
Link over 30,000 acres of habitat and protected public lands on both sides of Highway 17, including Midpen preserves (El Sereno, St Joseph's Hill and Sierra Azul) and Santa Clara County Parks (Lexington, Sanborn and Almaden Quicksilver)
Improve motorist safety by reducing the potential for collisions with wildlife
Maintain healthy wildlife populations
Provide two structures - one for wildlife and one for recreational trail users - that support safe movement across Highway 17
Connect over 50 miles of existing regional trails, including Bay Area Ridge Trail, Juan Bautista De Anza National Historic Trail and

Los Gatos Creek Trail

Develop a Mitigation Credit Agreement (MCA) to offset potential ecological impacts from construction with project benefits like habitat connectivity
Stay informed!
Sign up to receive updates and notifications about the Highway 17 Wildlife and Trail Crossings.

Image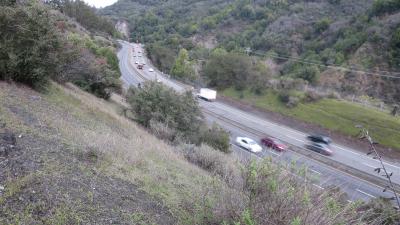 While wildlife and trail crossings share similar goals, animals and people have unique needs and use crossings in different ways. To meet the requirements of both, two distinct and separate structures have been recommended to cross Highway 17: a wildlife undercrossing and a trail overcrossing. The following locations for each crossing structure are currently under environmental review:
a wildlife undercrossing at Trout Creek (2)
a trail overcrossing either south of Trout Creek Canyon (southern overcrossing) or north of Trout Creek Canyon (northern overcrossing)
Image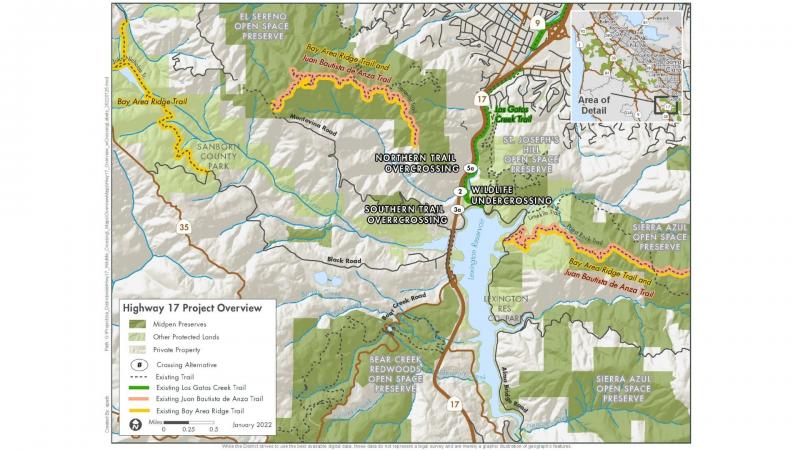 Also under environmental review are conceptual trail routes to the proposed trail crossings from existing trail networks in nearby El Sereno, St. Joseph's Hill and Sierra Azul preserves, as well as Lexington Reservoir and Sanborn county parks. When completed, these new trail connections will link approximately 50 miles of the existing Bay Area Ridge Trail and 22 miles of the Juan Bautista De Anza National Historic Trail.
Midpen is exploring a Mitigation Credit Agreement (MCA) with the California Department of Fish and Wildlife. An MCA would allow Midpen to offset potential ecological impacts from construction with project benefits like habitat connectivity for species that have been highlighted as priorities by the Santa Clara County Regional Conservation Investment Strategy, including mountain lion, California red-legged frog, American badger and western pond turtle. If benefits outweigh impacts, Midpen may generate excess mitigation credits that can be used by the agency or sold to other entities to offset impacts from their projects. Selling excess credits could potentially be used to help fund the Highway 17 project, both its construction and even long term maintenance, and reduce the overall cost of the project to Midpen, its partners and taxpayers.
Project Updates and Related Stories
Image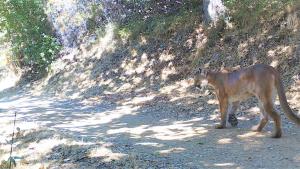 Midpen is working with the University of Santa Cruz Puma Project on a 5-year study to learn more…
Image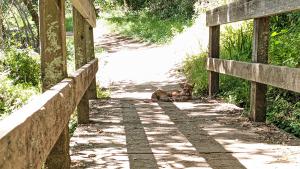 If you've been following social media, you may have come across the two mountain lion (puma…
In January 2023, Midpen hosted two community meetings (one in-person and one virtual) to provide a status update on the Highway 17 Wildlife and Trail Crossings Project, discuss the background and detailed alternatives, outline the next steps in the project process and provide opportunities to ask questions and receive feedback. Watch a recording of the virtual meeting below:
2016 - 2018
Feasibility study and revised alternatives report
2018 - 2019
Caltrans Project Study Report
Regional Trails Connection Study
2020 - 2023
Environmental review and Caltrans Project Report
Current status: Midpen preparation of Project Approval (Preliminary Design) and Environmental Document (PA&ED) underway
2021 - 2024
Mitigation Credit Agreement development phase
2022 - 2025
Caltrans Plans, Specifications & Estimates
2025 and beyond
Bidding and construction (funding dependent)
Image

Measure AA Funding
The Highway 17 crossings project, including regional trail connections and wildlife directional fencing, was identified as a Top 25 priority in Midpen's 2014 Vision Plan. As a result, $16 million of voter-approved Measure AA funds are allocated to partially fund the project.
As the project is currently estimated to cost $40 million, Midpen is collaborating with many partners and stakeholders to fund this work, including Senator Jim Beall, who facilitated a $5 million grant from the California Wildlife Conservation Board, Senator Dave Cortese, who secured $2 million in the Budget Act of 2021, and the Gordon and Betty Moore Foundation, which awarded a $1 million grant to the project in November 2021.
Image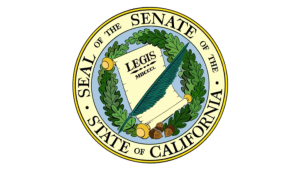 Key Partners and Regional Stakeholders
Related Projects
Discover more about similar Midpen projects.