In August 2021, Midpen and the County of Santa Clara both approved a Memorandum of Agreement to share enforcement of the 1972 Ridgeline Protection Easement, which preserves the scenic ridge between Rancho San Antonio County Park and Open Space Preserve and Lehigh Quarry.
An inspection of the Ridgeline Easement will be scheduled at a later date. Any violations of the easement will be discussed as they arise.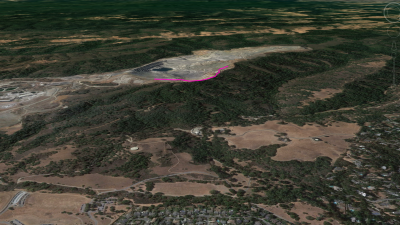 Image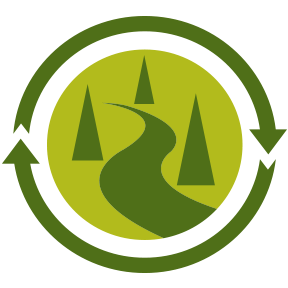 Natural Resources
Santa Clara County holds a Ridgeline Easement over portions of Lehigh Quarry, just south of Rancho San Antonio Preserve. This ridgeline protects the viewshed, reduces dust from quarry operations from exiting the quarry, and establishes a buffer between the quarry and adjacent natural preserve to protect local wildlife. The Memorandum of Agreement allows Midpen to support the original intent of the easement to protect the ridgeline and surrounding viewshed.
Read the Santa Clara County Ridgeline Easement Report.
Stay informed!
Sign up to receive project updates and notifications about this Rancho San Antonio Preserve.
Image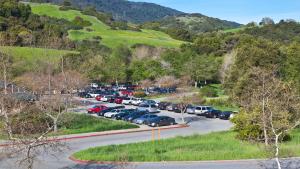 The Rancho San Antonio Multimodal Access Project was developed to to encourage visitors to opt for…