Image

Join the Midpeninsula Regional Open Space District's 50th Anniversary Midpen Explore Challenge on the OuterSpatial app to learn more about the preserves in your backyard! Discover the trails, history, flora, fauna and more that can be found in the Midpen preserves with open public access. Visit all the preserves — either virtually or in person — to complete the challenge!
To enter virtually, check into the app from anywhere within District boundaries and scroll through the information to learn about all of the amazing things that are out there for you to discover!  
To enter in-person, head to any of the preserves to experience these wonders in the real world and check-in on the app while you're there. At the end of 2022, everyone who has completed the challenge and checked into all 24 preserves (either virtually or in person) will be entered into a random drawing to receive a $30 gift card to the Midpen webstore.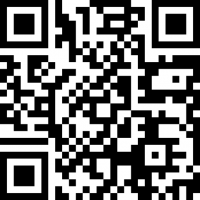 Or, if you're on a mobile device, go to the OuterSpatial app and get started today.
Image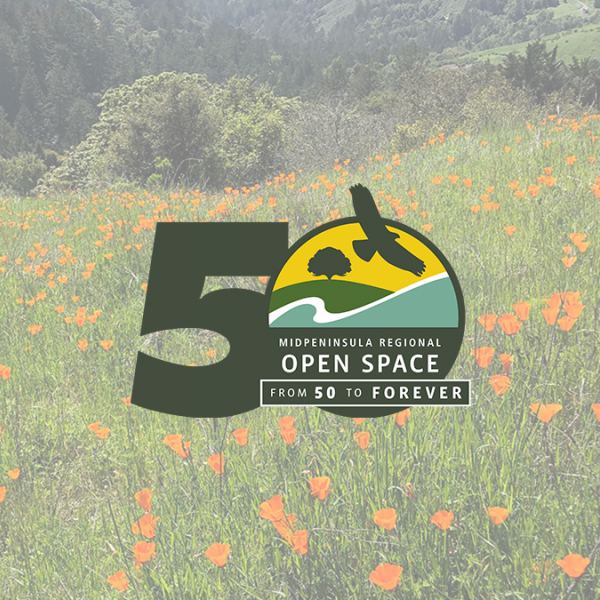 Caring for the Land that Cares for Us. Fifty years ago, our community prioritized clean air and water, healthy habitats for diverse native plants and animals, ecosystems that are resilient to the effects of our changing climate and places for people to connect with nature – that's what Midpen provides in perpetuity.