From 50 to Forever
As we celebrate 50 years of caring for the land that cares for us, join us in-person or online to learn more about Midpen's work and why it matters.
Over the past half-century, we have worked together as a community to protect a connected greenbelt in the Santa Cruz Mountains in perpetuity. Throughout the year, there will be ample opportunities to commemorate past accomplishments, get excited about future projects and acknowledge many of the people who help bring Midpen's mission to fruition. 
To stay up to date with our 50th Anniversary Celebration, sign up for our monthly Plug Into Nature email newsletter and follow @midpenopenspace on social media.
Helping Plants, Animals & People Thrive
by preserving a connected greenbelt of more than 70,000 acres throughout the greater Santa Cruz Mountains region.
Midpen has a braided mission to acquire and preserve a regional greenbelt of open space land in perpetuity, to protect and restore the natural environment, and to provide opportunities for ecologically sensitive public enjoyment and education. On the San Mateo County Coastside, our mission expands to include acquiring and preserving agricultural land of regional significance, to preserve rural character, and to encourage viable agricultural use of land resources.
Image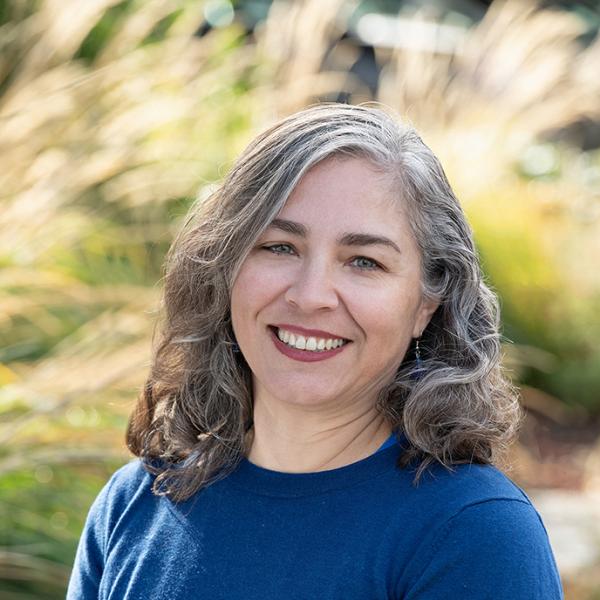 We are excited to gather together, celebrating and connecting at community events planned for the bayside, the Coastside and in between. We will even be online with contests and commentary to deepen your connection with nature from home. Please join us as we look back and into the future to celebrate the people, the lands and the collective spirit of our community that allows us to preserve, protect, restore, educate and enjoy forever.
50th Anniversary Participating Sponsors
Thanks to our partners that joined us this year to celebrate all that we as a community have accomplished since 1972. 
50th Anniversary Promotional Sponsors