Here's why Thornewood Open Space Preserve is currently closed. Midpen was working with California Department of Fish and Wildlife (CDFW) to locate an apparently orphaned mountain lion cub in the area. When we receive multiple reports of mountain lion sightings, we may close a trail or preserve for the safety of both visitors and animals.
The cub has been recovered by CDFW and taken to the Oakland Zoo.
Thornewood will remain closed through at least Friday, April 15, 2022 as we continue to monitor the area for other lions.
Image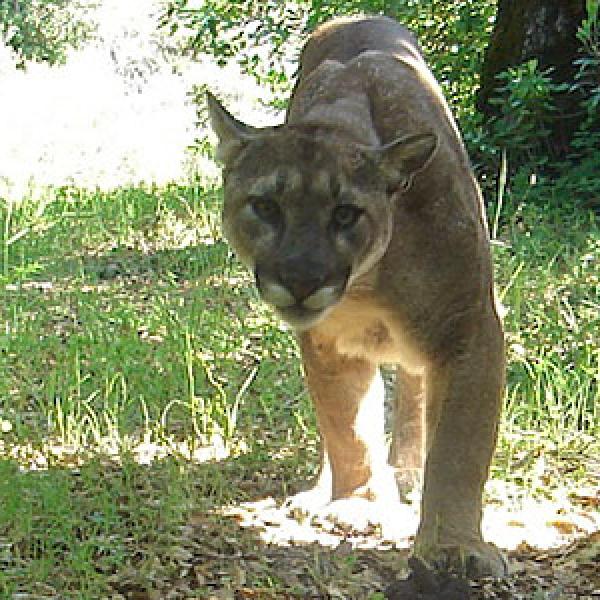 Mountain lions, also known as pumas and cougars, play an important role as keystone predators in our local ecosystem. Their primary food source is deer, but they can also prey on smaller animals like raccoons, rabbits and even wild turkeys.
Find out how to identify a mountain lion, what to do if you encounter one and how to stay safe on the trails.
Image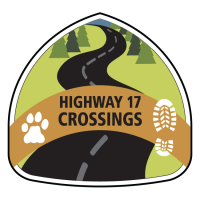 Midpen's nearly 65,000 acres of preserved public open space provide prime habitat for mountain lions, a top predator in our region facing many challenges in our region. We're working to protect regional mountain lion populations by preserving habitat, increasing habitat connectivity through the Highway 17 Wildlife Crossing Project, promoting rodenticide regulations and supporting research that improves our understanding of lion populations, ecology and behavior throughout our region of influence.