Timeline | Funding | E-mail List
PROJECT UPDATE

On Wednesday March 26, 2021 the Midpen Board of Directors voted to modify their previous decision to remove the Beatty House. Instead, a permanent fence will be installed around the house. With this new direction, Midpen is no longer proceeding with the Environmental Impact Report for the Beatty House Removal Project, and the associated CEQA process is hereby withdrawn.
The Beatty House is located in Sierra Azul Open Space Preserve at 17820 Alma Bridge Road in unincorporated Santa Clara County, approximately three miles south of Los Gatos and approximately two miles east of the Alma Bridge Road exit from Highway 17. The Beatty House site is eligible for inclusion in the California Register of Historic Resources, but is not currently listed on federal, state, or local historic resource inventories.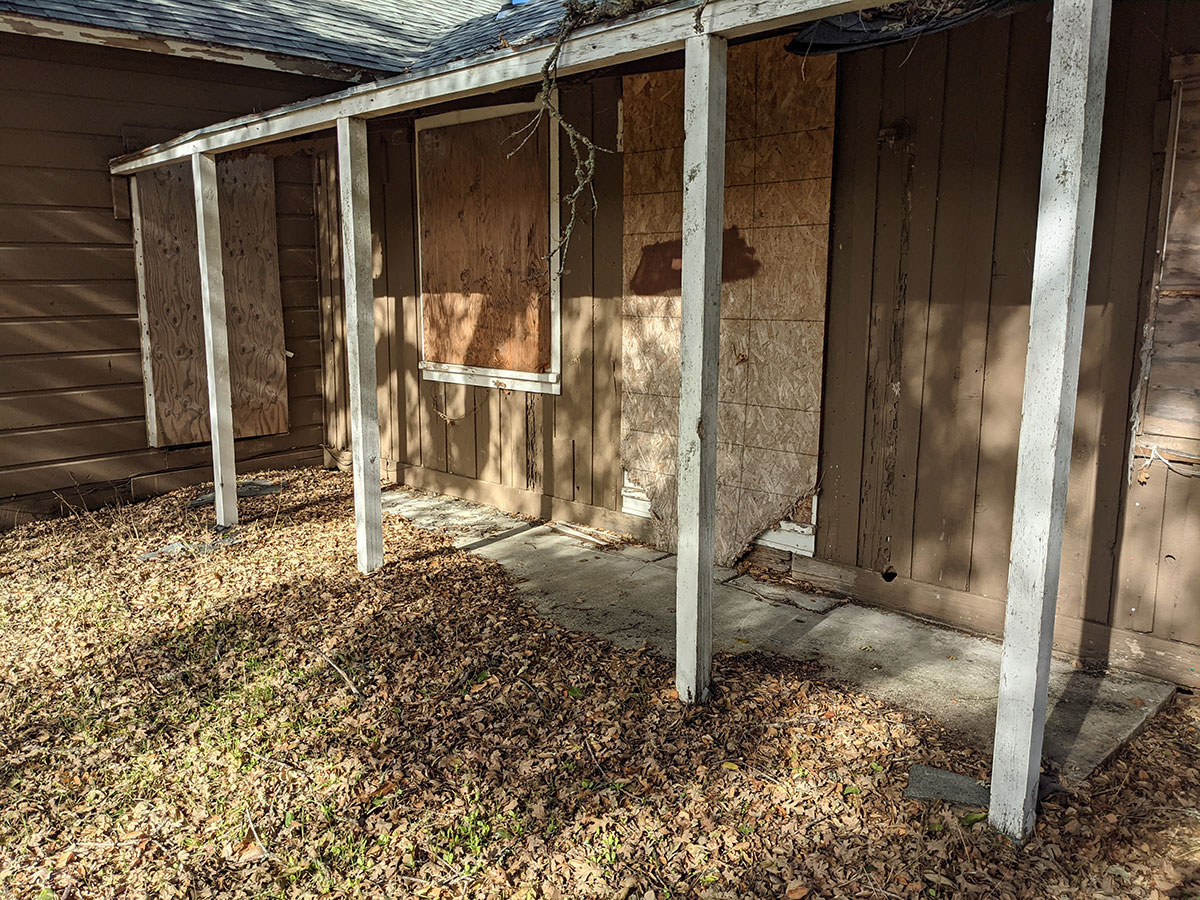 Anticipated Timeline
| Tentative Schedule | Milestones |
| --- | --- |
| February 2021 | Circulate Notice of Preparation for public review |
| February 24, 2021 | |
| March 24, 2021 | |
| Summer/Fall 2021 | Construction |
Funding
Construction will be funded through the Midpen general fund.
Related Documents
Review Beatty House Alternatives and Confirm Board Direction
(March 2021)
Beatty House Removal and Site Restoration Project: CEQA Scoping Meeting
(February 2021)
Structure Stabilization - Board of Directors Meeting
(April 2020)
E-mail List
Please sign up for our email list to receive notifications about this project and other updates about Sierra Azul Preserve.
For additional information please contact Paul Kvam, Capital Project Manager III.