Saratoga Gap Open Space Preserve is a 1,600-acre outdoor adventure located at the junction of Highway 35 and Highway 9 in the Santa Cruz Mountains. The Sempervirens Fund provided critical support for acquisition of portions of this preserve.
Image

Hiking: All Trails
Image

Bicycling: All Trails
Image

Equestrian: All Trails
Image

Dogs on Leash: Not Permitted
Image

No Easy Access
Image

Camping: No Camping
Image

Restrooms: Not Available
Description
Dedicated as part of the Bay Area Ridge Trail, the nearly two-mile long, multi-use trail parallels Skyline Boulevard (Highway 35), and connects with trails leading to Sanborn-Skyline County Park, Castle Rock and Big Basin State Parks, Upper Stevens Creek County Park, as well as Long Ridge, Skyline Ridge, and Monte Bello preserves. The Trail passes underneath spreading branches of weathered oaks before dropping into a cool, wooded Douglas fir forest. This trail ends across from the Hickory Oaks trailhead at Long Ridge Open Space Preserve. 
Preserve Highlights & Features
Image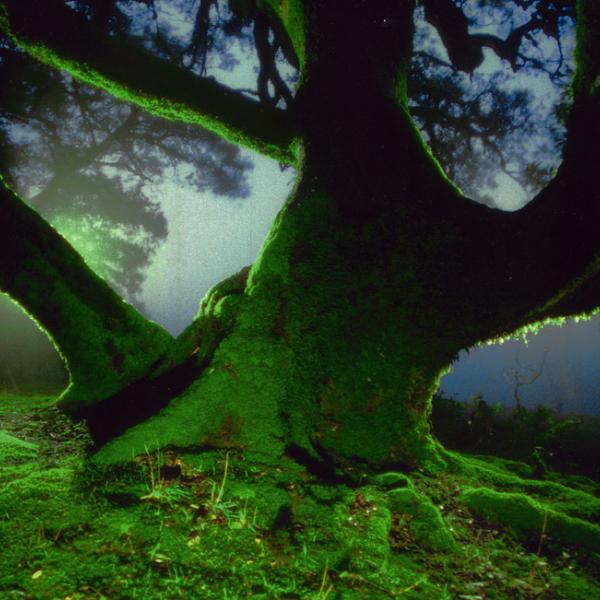 Attractive moss-covered trees, lichen-covered boulders and sandstone rock outcrops add to the scenic value of this area.
Stories from the Preserves
Nature
Here are some of the plants and animals that other visitors have observed at this preserve and recorded in iNaturalist. Protected species may be excluded and some species may not yet have been observed. Help improve iNaturalist by adding your observations to the Midpen Biodiversity Index project
Join our e-mail list to stay up-to-date on this preserve and other Midpen news! 
Know Before You Go
Preserve regulations help provide a safe, enjoyable visit while protecting sensitive areas and wildlife. 
Share the Trail 
Use designated trails to avoid damage to natural resources and prevent injury. 

Avoid blocking the trail. Step aside to allow others to pass .  

Whether you're walking or biking, always yield to equestrians. 

Leave no trace. Pack out what you pack in. Most preserves do not have trash cans. Littering is prohibited. 

Abuses of trail etiquette should be brought to the attention of a ranger or call the Midpen main office at 650-691-1200. 
History
The steep hillsides hold oak and mixed-evergreen forests that once yielded bark for tannin as well as wood for charcoal, both important commodities for early settlers. The District acquired the first parcel of the Preserve in 1974 from Paul and Nessie Cheseborough, supporters of open space, who made a gift of about 165 acres to the District. Sempervirens Fund, provided critical supporter for acquisition of parts of this Preserve.
Some additional resources to help you enjoy the preserves!