Image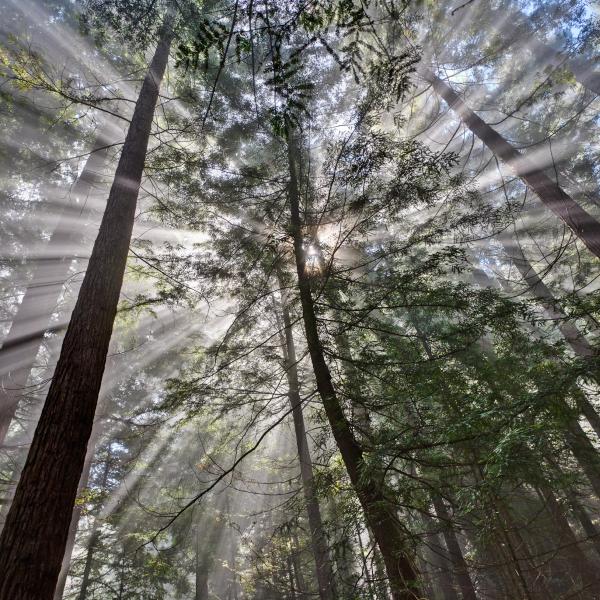 Onsite Public Meeting July 25
Date and Time: July 25th, 2023 at 1:00pm
Meeting Location: Purisima North Ridge Parking Area (13130 Skyline Blvd, Woodside, CA 94062)
*Please note that this meeting cannot be attended virtually and will not be recorded.
This meeting will be held in person at the Purisima North Ridge parking area where the Planning and Natural Resources Committee will review the project's conceptual design options for onsite expansion and reconfiguration of the Purisima North Ridge parking area.
The Planning and Natural Resources committee will consider a preferred parking design alternative to forward to the Board of Directors as the project description to initiate environmental review under the California Environmental Quality Act.