Midpen is governed by a seven-member board of directors. The District is divided into seven geographic wards, each represented by an elected board member for a four-year term. The next election will be held on November 8, 2022, for wards 1, 2, 5 and 6.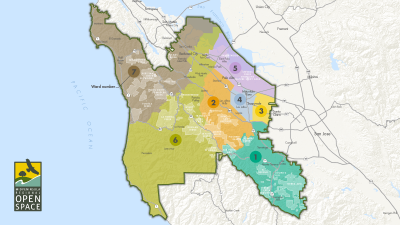 Midpen Board of Directors
Image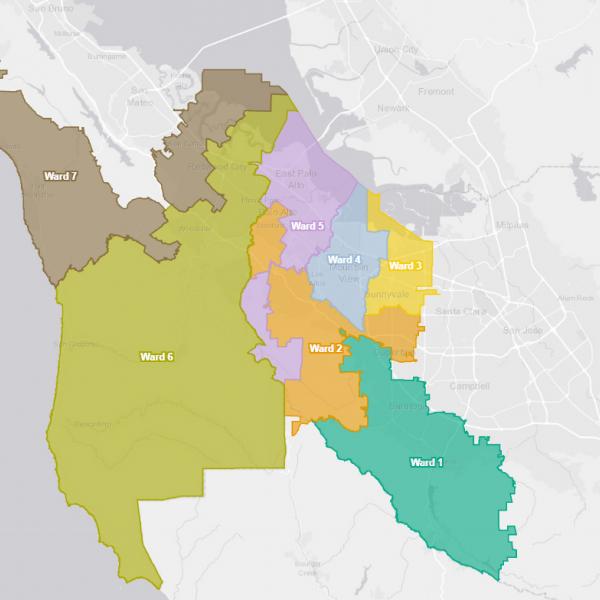 Every 10 years, following the federal census, Midpen's board of directors is required by law to ensure the District's seven wards remain substantially equal in population. The 2020 redistricting project aims to evaluate and adjust Midpen ward boundaries to ensure all statutory requirements are met, along with additional goals raised by the Board and issues raised by the public.