Skyline Ridge Preserve offers 2,143-acres of remarkably varied landscape that includes ridge vistas, expansive meadows, a pond for nature study, and a quiet lake frequented by migrating birds. 
Funding from the California Park and Recreation Facilities Act of 1984 and the federal Land and Water Conservation Fund assisted development of this Preserve.
Image

Hiking: All Trails
Image

Bicycling: Designated Trails
Image

Equestrian: Designated Trails
Image

Dogs on Leash: Not Permitted
Image

Easy Access: Designated Trails
Image

Camping: No Camping
Image

Restrooms: Available
Image

Kid Friendly
Description
Fun for visitors of all ages and abilities. This short loop circles Alpine Pond and gives visitors a chance to to peer into the shallow water in search of pond creatures. Accommodates visitors with wheelchairs or strollers.   
Description
This easy enjoyable loop trail features quarter-mile trails (Ridge, Horseshoe Lake, and Horseshoe Loop Trails), which encircle Horseshoe Lake. Given its gentle grade, this trail is suitable for users of all skill levels. Its features include paved sections, benches, intermittent shade, and beautiful views.
Description
This section of the Bay Area Ridge Trail offers views of the Lambert Creek watershed, Butano Ridge, and Portola State Park that will impress the hiker who makes a trek up this trail.
Preserve Highlights & Features
Image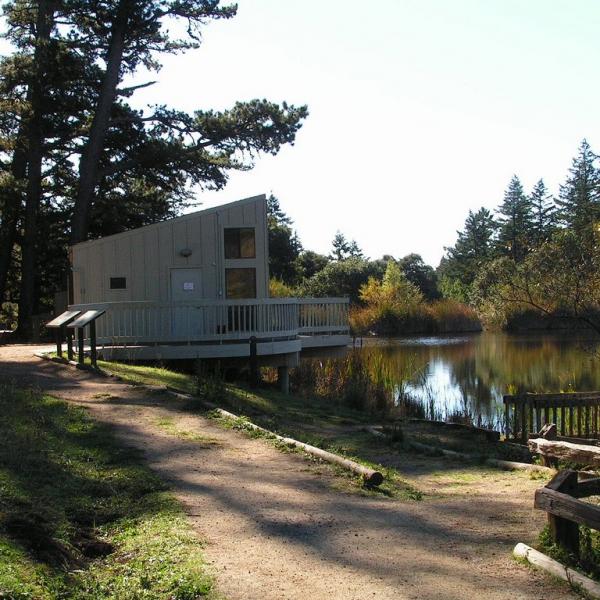 David C. Daniels Nature Center
Overlooking Alpine Pond at Skyline Ridge Open Space Preserve, the David C. Daniels Nature Center features imaginative displays that both children and adults can enjoy. 
Image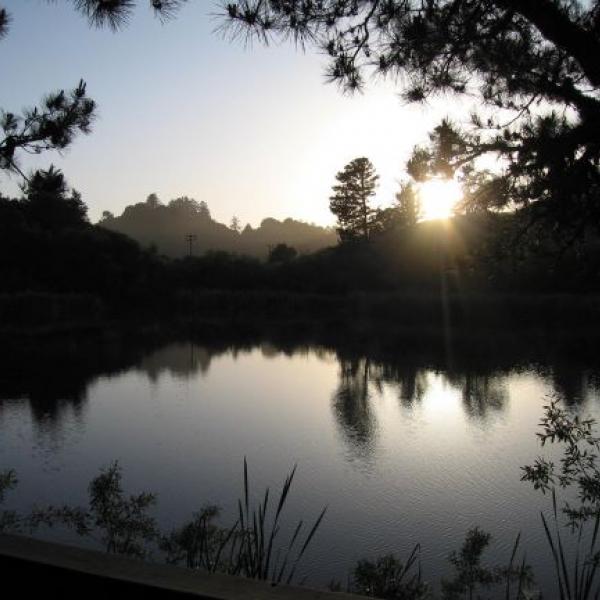 Alpine Pond and Horseshoe Lake
Suitable for families, leisurely- to moderate-level trails designed for wheelchair and stroller access can be found at both Alpine Pond and Horseshoe Lake.
Horseshoe Lake overlook has two oak-shaded picnic tables and Alpine Pond has two sunny tables adjacent to the pond.
Self-guided multimedia nature tours are available for Alpine Pond and along nearby trails.
Stories from the Preserves
Nature
Here are some of the plants and animals that other visitors have observed at this preserve and recorded in iNaturalist. Protected species may be excluded and some species may not yet have been observed. Help improve iNaturalist by adding your observations to the Midpen Biodiversity Index project
Join our e-mail list to stay up-to-date on this preserve and other Midpen news! 
Know Before You Go
Preserve regulations help provide a safe, enjoyable visit while protecting sensitive areas and wildlife. 
Share the Trail 
Use designated trails to avoid damage to natural resources and prevent injury. 

Avoid blocking the trail. Step aside to allow others to pass .  

Whether you're walking or biking, always yield to equestrians. 

Leave no trace. Pack out what you pack in. Most preserves do not have trash cans. Littering is prohibited. 

Abuses of trail etiquette should be brought to the attention of a ranger or call the Midpen main office at 650-691-1200. 
History
Much of the land that became Skyline Ridge Preserve (and also Russian Ridge Preserve) was at one time owned by James Rolph, Jr. or "Sunny Jim," as he was known to his constituents. Rolph was one of California's most colorful politicians, serving as mayor of San Francisco from 1912 until January 1931, when he resigned to become the state's newly elected governor, a post he held until his death in 1934. After Rolph, the northern part of what became Skyline Ridge Preserve was owned by Mr. John Rickey of Rickey's Hyatt House in Palo Alto, who used it for a thousand-head hog ranch. Alpine Pond and Horseshoe Lake were constructed in the 1950s to provide water for the ranching and agriculture operations. Later the property was passed on to the Wasserman family, who used it to raise cattle and graze horses. It was the Wassermans who established the Christmas Tree farm that still exists on the Preserve today.
The District purchased the land that became Skyline Ridge Open Space Preserve in 1982.
Skyline Ridge Gallery
Image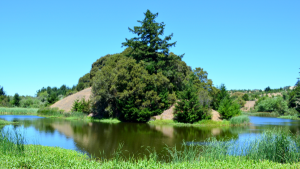 Image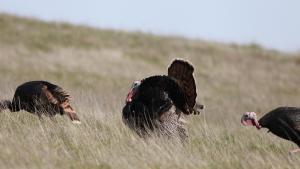 Image
Image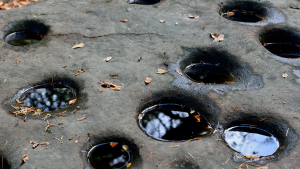 Image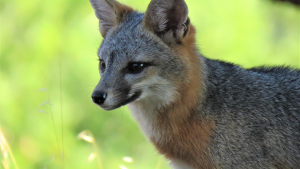 Image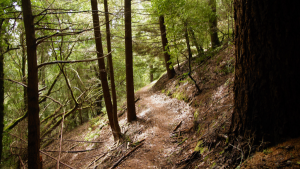 Some additional resources to help you enjoy the preserves!